MYT Series Swimming Pool Pump Motor MYT711-2 0.75HP 0.55KW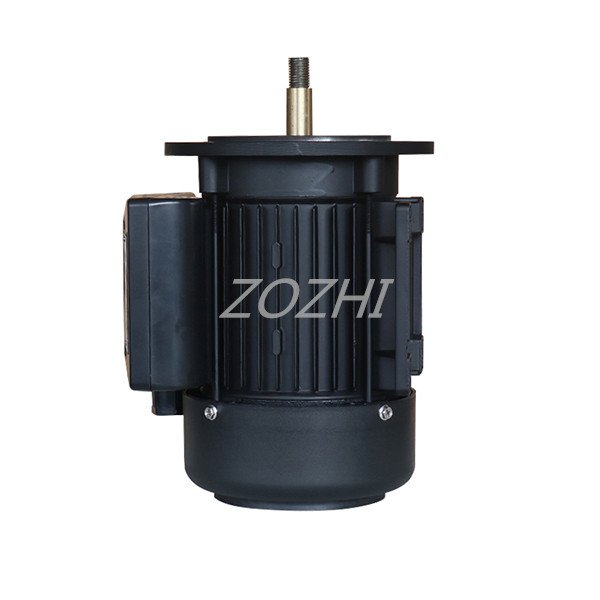 Mode: MYT711-2 Horsepower: 0.75
Voltage: 230V Hertz: 50
Motor housing: Aluminum Bearing: C&U
RPM:2800 Insulation: Class F
Protection: IP55 Installation: B3
Stator&Rotor: 1.Cold-rolled silicon steel sheet by high-speed punching machine. 2.100% high-quality copper wire
MYT Series Swimming Pool Pump Motor Description
MYT motor is a professional swimming pool pump designed motor, single-phase asynchronous fully enclosed fan self-cooling squirrel-cage structure, the motor casing is all made of aluminum die-casting. The motor is beautiful in appearance, easy to maintain, smooth in surface and excellent in insulation. This motor complies with IEC standards, high efficiency, good performance, long service life, energy-saving, large starting torque, low noise, low vibration, large starting torque, high reliability, compact structure, and easy operation. Beautiful appearance, easy maintenance, smooth surface, and high insulation grade. The electric motor feet are detachable and come in a variety of mounting styles.
-Good motor cooling for the motor,low power loss
-Within the cooling, low noise standard motor
-Motors with high-quality bearings, long operating life
-with reliability and durability
MYT Series Swimming Pool Pump Motor Application
1) Apply to swim pool filtration system water cycle.
2) clean water or mild sewage with suspended particles.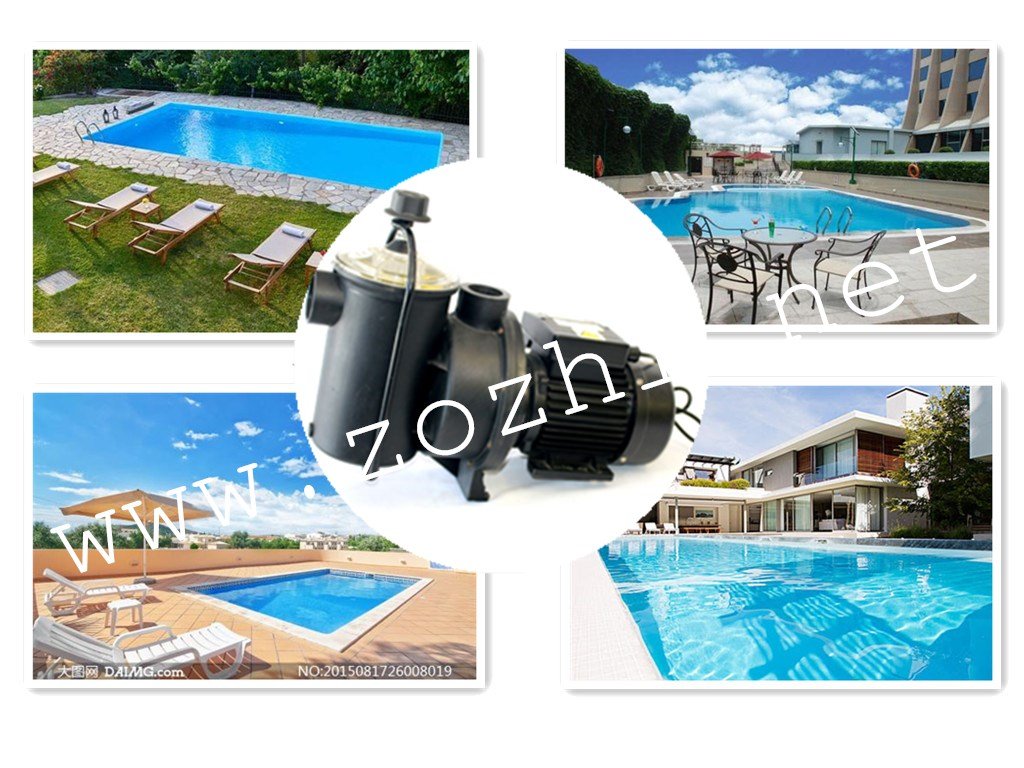 MYT Series Swimming Pool Pump Motor Data
Model

Power

Voltage(V)

Frequency (HZ)

Current (A)

Power Factor

Eff(%)

Speed (r/min)

Tstart/Tn

Tmax/Tn

HP

KW

MYT711-2

0.75

0.55

220

50

3.88

0.92

70

2800

0.35

1.7

MYT712-2

1

0.75

5.15

0.92

72

2800

0.35

1.7

MYT801-2

1.5

1.1

7.02

0.95

75

2800

0.33

1.7

MYT802-2

2

1.5

9.44

0.95

76

2800

0.33

1.7
Swimming Pool Pump Precaution
1) Ambient temperature is not higher than 60 degrees.
2) Suction less than 7 meters.
3) The maximum allowable working pressure is less than 6BAR
4)High-efficiency, energy-saving, corrosion-resistant, low-noise swimming pool frequency control pump
5)The rated flow of the pump should not be less than the calculated circulating water flow of the pool water purification treatment system to ensure the flow required for the water cycle of the pool.
MYT Series Swimming Pool Pump Motor Skills Requirement
1) The pool motor should be easy to overhaul and maintain, and the design and construction of the motor and its components should be safe.
2) The size of the pool motor should be as compact as possible, and its electrical and mechanical structure is suitable for general pool installation, load and environmental conditions.
3) The pool motor can work at full load within the range of plus or minus 10% of the rated voltage.
4) All pool motors should have thermal and current overload protection, set inside the motor or at the starting point of the line, providing locking rotation and running protection.
5), security protection level IP55.