Hollow Shaft Electric Motor 90L2-4 2.2KW For Pressure Pump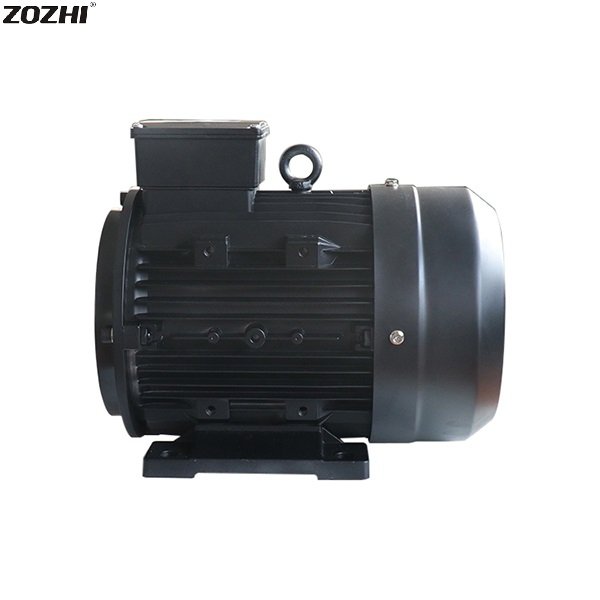 Mode: 90L2-4 Shaft Size:24mm Hollow
Horsepower:3 RPM:1400
Voltage: 400V Hertz: 60
Hollow Shaft Electric Motor Description
90L2-4 model three-phase asynchronous AC hollow shaft motor with aluminum housing, air-cooled squirrel cage structure, consisting of the stator, rotor, and end cover, adopts a hollow metal tube design, saving design space and production cost. 100% copper coil, high precision and rotor, high-quality bearing, shaft lift after high-frequency quenching treatment, greatly improve mechanical strength and optimize the mechanical design.

It is a new high-quality motor that reduces the overall size of the hollow shaft and maintains all the technical and maintenance advantages of a standard motor.

Large starting torque, high reliability, compact structure, simple operation, low noise, low temperature, low current, good heat dissipation,and sufficient output power.

The rigorous assembly process is seamlessly connected with professional equipment for worry-free operation. Combined with a high-pressure pump is one of the preferred power sources for high-pressure cleaning equipment.
Hollow Shaft Electric Motor Advantage
The hollow shaft electric AC motor widely use for cleaning machine, high-pressure pump, car wash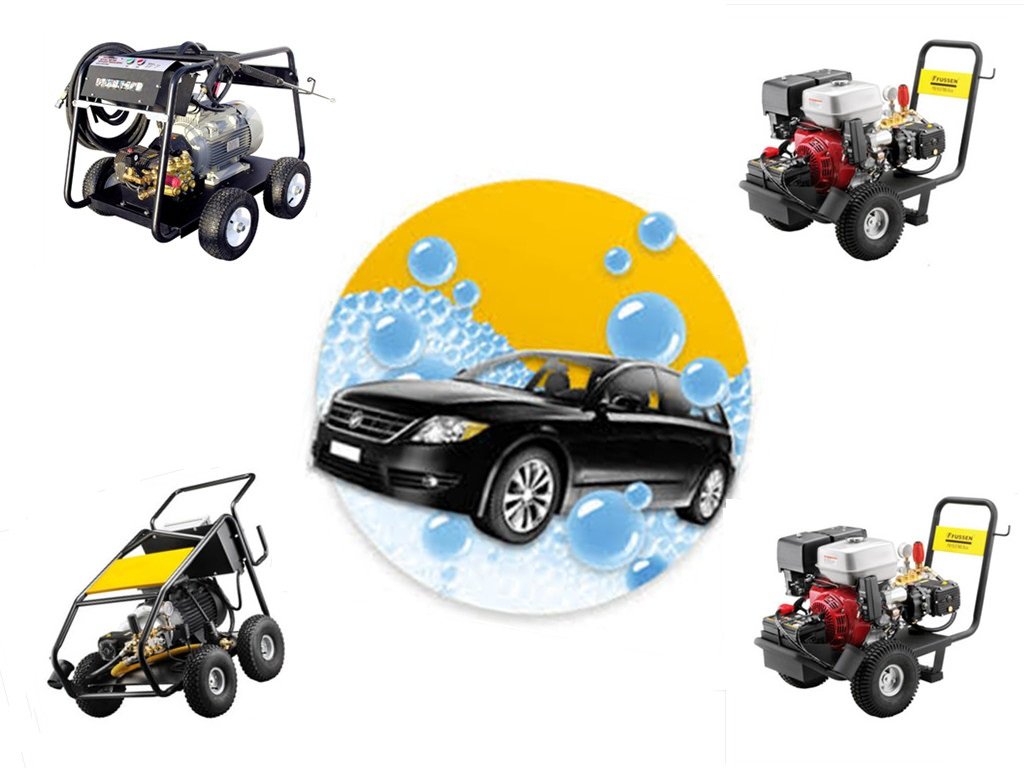 Hollow Shaft Electric Motor Data
Three-Phase 4 Poles 1500Rpm 50Hz

FRAME

POWER

RPM

COSφ

EFF.%

VOLT

AMPERE

KW

HP

P.F.

V

A

711-4

0.25

0.35

1370

0.73

64

400

0.8

712-4

0.37

0.5

1350

0.74

68

400

1.1

713-4

0.55

0.75

1350

0.75

66

400

1.6

90L1-4

1.5

2

1400

0.82

78

400

3.4

90L2-4

2.2

3

1400

0.79

77

400

5.4

90L3-4

2.6

3.5

1400

0.80

78

400

7.4

100L1-4

2.2

3

1400

0.80

81

400

5.1

100L2-4

3

4

1410

0.80

81

400

6.9

100L3-4

4

5.5

1420

0.80

82

400

9.4

100M1-4

4.4

6

1420

0.82

83

400

10

112M1-4

4

5.5

1420

0.80

83

400

9

112M2-4

5.5

7.5

1430

0.82

84

400

12.1

112M3-4

6.2

8.5

1425

0.82

84

400

13.5

112L-4

7

9.5

1430

0.80

85

400

13.8

132S1-4

5.5

7.5

1430

0.82

84

400

11.7

132S2-4

7.5

10

1430

0.84

84

400

15.4

132M1-4

9.2

12.5

1430

0.90

85

400

17.8

132M2-4

11

15

1430

0.90

87

400

21.3

132M3-4

12.5

17

1430

0.88

84

400

26

160M1-4

15

20

1450

0.86

89

400

29

160M2-4

18.5

25

1450

0.86

90

400

34
Hollow Shaft Electric Motor Advantage:
High-quality magnetic material, good heat dissipation
high efficiency, low temperature, low noise
Seamlessly connect with equipment for worry-free operation