YC Series Single-Phase Induction Motor Heavy-Duty Capacitor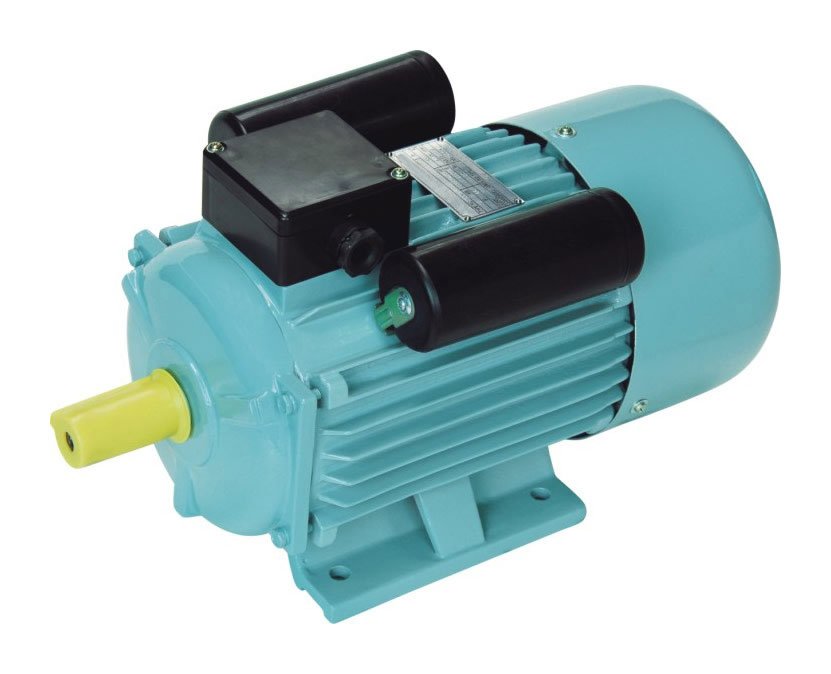 YC Series Single-Phase Induction Motor Description
YC series motors are fully enclosed fan cooled single-phase induction motors. The mounting dimensions are fully compliant with the IEC standard. YC series motor integrates the latest design, the highest quality battery structure, beautiful appearance, superior performance, convenient maintenance, etc. It concentrates on the advantages of large starting torque and stable rotation. Low-temperature rise, low noise,and high overload performance. YC series motors are suitable for the power supply of small rigs and pumps, especially for home workshops with single-phase current supply.
YC Series Single-Phase Induction Motor Application
YC electric motors are widely used in small machinery, medical equipment, household appliances, fans, as well as machinery, instrumentation, chemical instrumentation, textiles, agricultural machinery and so on. These motors have excellent start-up and operation performance, simple structure, easy to use and repair, etc.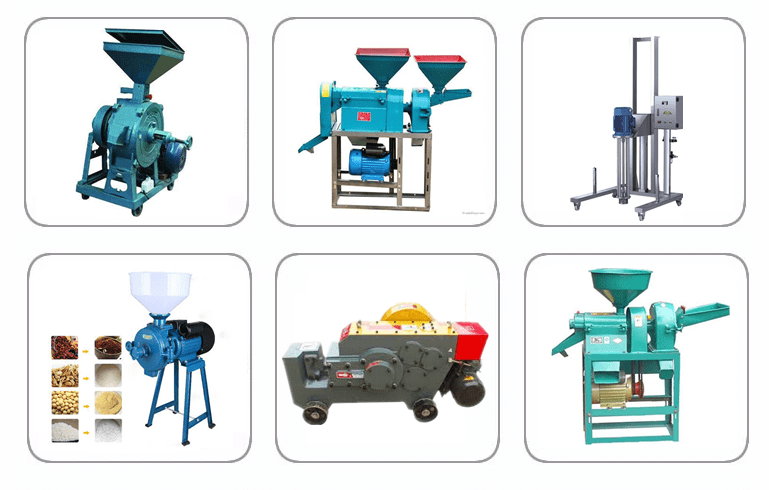 YC Series Single-Phase Induction Motor Working Condition
Ambient temperature : -15℃≤~≤40℃
Altitude: not exceed 1000m
Rated voltage: ±5%
YC Series Single-Phase Induction Motor Data
Model
Power

(A)
P.F.
Eff.(%)
Speed
(r/min)
Tstart/Tn
Ist/In
Tmax/Tn
kW
HP
YC711-2
0.18
1/4
1.9
0.7
63
2800
3
6.5
2
YC712-2
0.25
1/3
2.4
0.72
65
2800
3
6.5
2
YC80A-2
0.37
1/2
3.5
0.74
66
2840
3
6.5
2
YC80B-2
0.55
3/4
5.04
0.74
67
2850
3
6.5
2
YC80C-2
0.75
1
6.68
0.75
68
2850
3
6.5
2
YC90S-2
1.1
1.5
8.93
0.8
70
2850
2.8
7
2
YC90L-2
1.5
2
11.4
0.82
73
2870
2.8
7
2
YC100L-2
2.2
3
16.5
0.82
74
2900
2.5
7
2
YC112M1-2
3
4
21.4
0.84
76
2900
2.2
7
2
YC112M2-2
3.7
5
24.8
0.86
79
2900
2.2
7
2
YC711-4
0.12
1/6
1.9
0.58
48
1400
3
6
2
YC712-4
0.18
1/4
2.7
0.6
50
1400
3
6
2
YC80A-4
0.25
1/3
3.52
0.62
52
1400
3
6
2
YC80B-4
0.37
1/2
4.69
0.64
56
1400
3
6
2
YC80C-4
0.55
3/4
6
0.65
60
1400
3
6
2
YC90S-4
0.75
1
7.5
0.72
63
1400
2.8
6.5
2
YC90L-4
1.1
1.5
10.4
0.72
67
1420
2.8
6.5
2
YC100L-4
1.5
2
13
0.73
72
1440
2.8
6.5
2
YC112M-4
2.2
3
18.5
0.74
73
1450
2.5
6.5
2
YC132S1-4
3
4
22.4
0.8
76
1450
2.2
6.5
2
YC132S2-4
3.7
5
26
0.82
79
1450
2.2
6.5
2