Generator Set Power By Cummins
Generator Set Power By Cummins is widely used in office, hospital, factory, municipal administration, power plant, university, recreational vehicles, yachts, home power, industrial, railway, generating equipment and so on It is welcomed by the most of customers
Generator Set Power By Cummins has two types: silent type diesel generator set and open type diesel generator set.
Diesel Generator Set Searching Table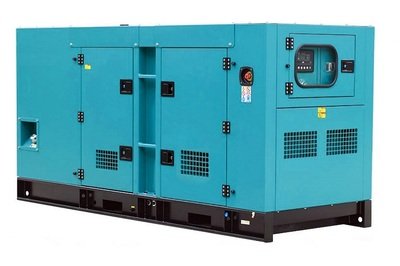 advantage
1. After several Cummins generators are paralleled, a large power generator will supply power to the load. Depending on the size of the load, several generators can be decided (the generator consumes the least fuel at 75% of the rated load). Therefore, the purpose of saving diesel and reducing the cost of the generator is achieved. In particular, diesel is currently tight and oil prices are rising rapidly. Saving diesel has become quite important.
2. Realize uninterrupted power supply to ensure the normal production of the factory. When the unit is switched to use, the standby generator set can be turned on first, and then the original generating set is stopped. There is no need to stop power in the middle.
3. Multiple Generator Set Power By Cummins are operated in parallel. When the load suddenly increases, the current impact is shared equally by multiple generator sets, which reduces the stress on each generator set and stabilizes the voltage and frequency, which can prolong the service life of the generator set.
Body structure
Cylinder block: alloy cast iron, replaceable wet cylinder liner.
Crankshaft: alloy steel structure, full support, journal, and fillet quenching.
Piston: eutectic silicon alloy, the first ring groove is set with a wear ring, and the oil is cooled.