Silent Diesel Generator Set
This is a water-cooled, low-noise diesel generator set with operating power from 8kva to 2200kva. It performs very well under different conditions. It has an awning, acoustic enclosure,and noise control. The overall structure of the high-quality, high-quality and durable generator cover is weather-proofed and anti-corrosive treated on the surface, and the output is made of pure polyester powder coating, which helps to enhance airflow emissions and forced ventilation in all uses. It has a compact structure, low fuel consumption, high reliability, long continuous running time, mechanical or electronic control, sensitive speed adjustment, reliable, easy maintenance,and long working capacity. The packaging options are very flexible and enjoy a 12-month warranty, making it easy and cheap.
Silent Diesel Generator Set
Powered by CUMMINS :
50hz 1500rpm 28kva/22kw ~1650kva/1320kva
60hz 1800rpm 30kva/24kw ~ 1719kva/1375kw
Powered by PERKINS:
50hz 1500rpm 10kva/8kw ~2200kva/1760kw
60hz 1800rpm 12kva/10kw ~756kva/605kw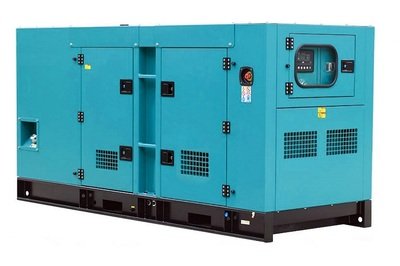 Features
1. Significant low noise performance, the unit noise limit is 75dB (A) (1m away from unit).
2. The overall design of the low-noise diesel generator set is compact, small in size, and novel in appearance.
3, multilayer shielding impedance mismatched sound insulation cover.
4. High-efficiency and noise-reduction multi-channel air intake and exhaust channels to ensure sufficient power performance of the unit.
5. Large impedance composite muffler.
6. Large-capacity fuel tank.
7, special quick opening cover, easy maintenance.
Our ONE global quality standards ensure that every ZOZHI silent diesel generator set is designed and manufactured to the highest Chinese standards. We use world-class production processes in all manufacturing plants, each process is ISO 9001 and ISO 14001 certified, so we provide quality products every time.