Generator Set Power by Perkins
Main features:
Perkins engine
The core design of the existing ZOZHI generator set
High percentage commonality of parts
-ZOZHI Series Alternator
-Competitive housings are available in low carbon (CAL) or galvanized steel (CALG)
-Provides 50 Hz (415 / 240V, 400 / 230V and 380 / 220V)
High-quality controller
-Fast and efficient repair and maintenance
Selected options
Generator Set Power by Perkins has two types: silent type diesel generator set and open type diesel generator set.
Perkins diesel generator set Power range:
50hz 1500rpm 10kva/8kw~2200kva/1760kw
60hz 1800rpm 12kva/10kw~756kva/605kw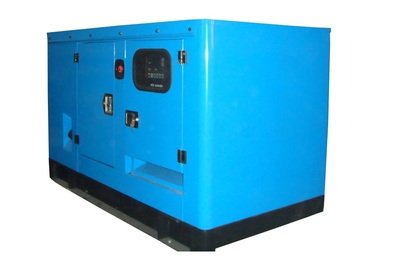 Perkins Genset is a water-cooled, diesel generator set. It has high performance under different conditions. It has noise control, acoustic enclosures, and awnings. The overall structure of the high-quality and durable generator cover is weather-proofed and anti-corrosive treated on the surface, and the output is made of pure polyester powder coating, which helps to enhance airflow emissions and forced ventilation in all uses.
The diesel generator set powered by ZOZHI leads the industry technology with its high quality, cheap and reliable characteristics. The generator can be controlled intelligently and has its own protection system. It has a vibration-resistant universal base that is easy to operate and easy to maintain. It also provides Perkins Global warranty support.
Generator Set Power by Perkins advantage:
Full product specifications and variety
Compact structure
Stable and reliable performance
Easy maintenance
High efficiency and operational flexibility
Meet Euro III environmental protection emission standards, low emissions
Choosing this range means you are choosing superior usability.